You know I love all things upcycled, so today I wanted to show you the gorgeous things that my blogging friend from England - Vicky Myers makes.
Vicky has an etsy shop crammed full of upcycled goodness. Bags, tablet covers, pretty brooches and sewing sets all made from preloved clothing. They would make unique, special and best of all eco-friendly gifts for Christmas.
Here's a peek at some of the items in her shop right now...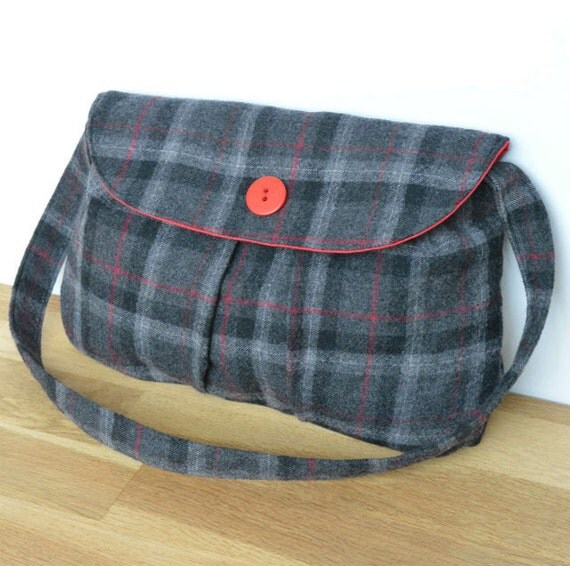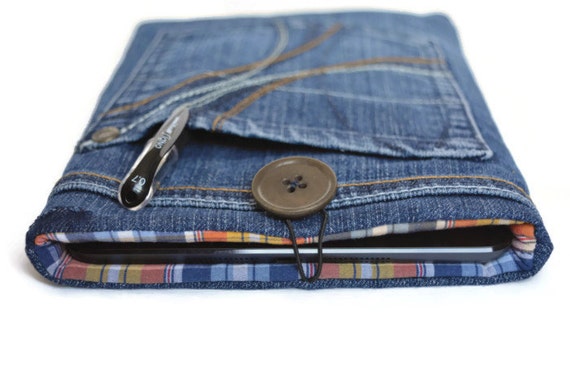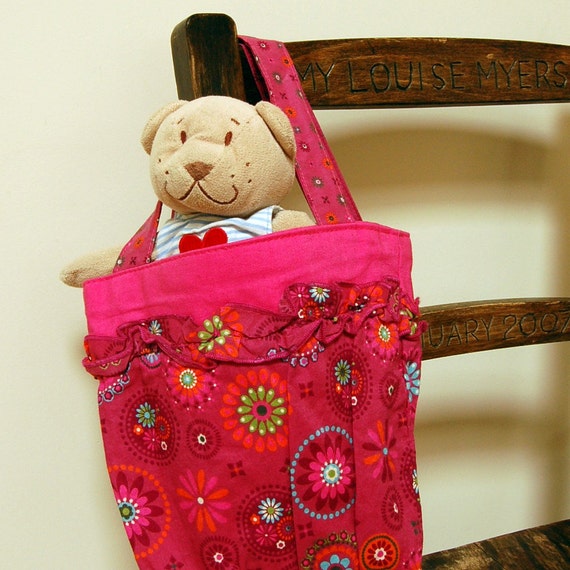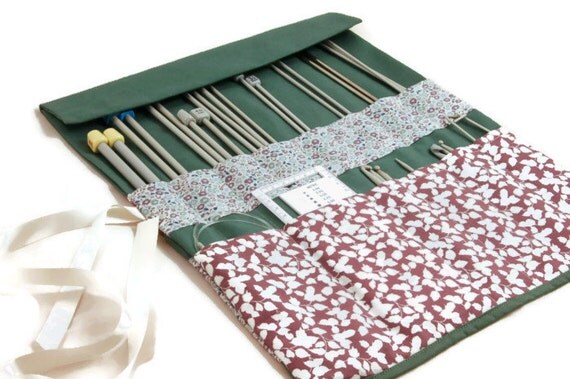 Vicky currently has over 70 items in her shop to choose from and more are being added all the time.
You can also visit her blog to see what's new in the works and some of the other gorgeous items she has made.
Let's support handmade for Christmas this year.
And upcycled handmade...even better!