Today is the 50th day of my "Use What You've Got" challenge. I've consistently managed to post each day, take my #100happydays photo, and use what I've got in my fabric and crafting stash, in the garden, in the home and on my blog. It's really helping me get into habits of getting things done, de-cluttering and focussing on what needs doing!
I've done some tidying up of my blog with new sewing tutorials added and others PDF'd.
Tomorrow I'm going to start a series of posts daily throughout September drawing together all that I've learned about blogging over the past 4 years. I used to have a 'top 10 blogging tips' page, but it was really dated, so I've put it into draft form and will resurrect it as I work my way through the posts. My aim is at the end to have 30 informative and useful posts about blogging. Another resource to make available on my blog!
So lots of work to get done - I'd better stop talking and get doing!
For now, here's my photo round up of the past week in #100happydays!
(the medal shown is for my daughter's hockey team who won their grand final on Saturday. As manager of their team, I got a medal too!! What a nice surprise!!)
-----------------------------------------
And now, let's see what you've all been up to!
Welcome to this week's linky party. A place where you can link up your posts and creations, and be inspired by others.
Tuits are very hard to come by, especially the round ones. For years people have been saying,

"I'll do it as soon as I get a round tuit".

Well now you can have one of your very own, and all those jobs that have needed doing will finally get done!
Here's my favourites from last week's party:
First of all, how to make a gorgeous
Rainbow Maxi Dress by Threading my Way:
Next, a cute upcycle -
a DIY desk organiser from tin cans from I Dig Pinterest:
Finally, this super cute
Plastic Tub Crab Craft from About Family Crafts: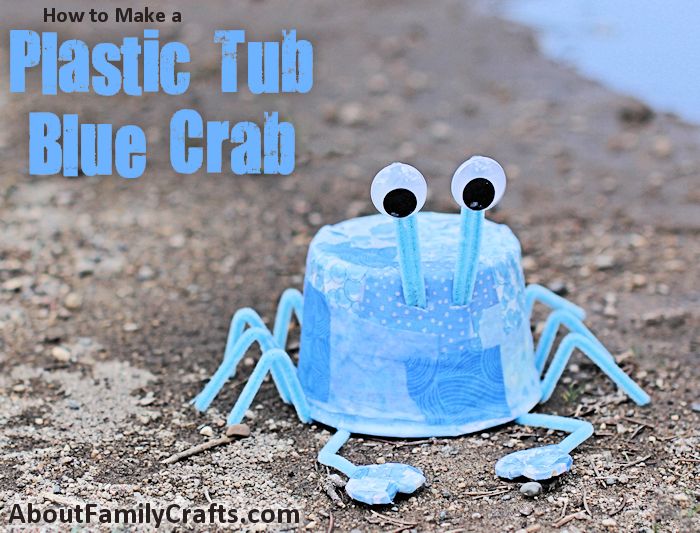 For those featured, feel free to grab a 'featured on' button here.
----------------------------------------------------------
Link up your own projects - old or new - no rules - just share your creativity and inspiration!
I'd love if you grabbed the button - then you can have your very own Round Tuit!
And of course we all love visitors and comments so do visit some of the other links!
By linking up here you're giving me permission to use photos from your post in features here on my blog.
I will feature my favourites on this post next week.