Good morning from Cairns!
I'm excited to start a fresh week, after successfully completing a triathlon yesterday. It's my second time doing the Enticer (300m swim, 10km bike ride and 2.5km run), but last year was supporting my daughter and this year I did it for myself. I was still just as terrified swimming in the sea (sharks, crocodiles and jellyfish???) - which was rather choppy, but once that part was over, I enjoyed the cycle and run and finished in under an hour which was my target! I'm very happy, feel like a weight has been lifted after the nervous anticipation of the past few days!
So I'm fired up to achieve lots and lots this week!
Let's get started!
------------------------------------------
Welcome to this week's linky party. A place where you can link up your posts and creations, and be inspired by others.
Tuits are very hard to come by, especially the round ones. For years people have been saying,

"I'll do it as soon as I get a round tuit".

Well now you can have one of your very own, and all those jobs that have needed doing will finally get done!
Here's my favourites from last week's party:
First of all, this fabulous upcycling idea from The Upcycled Design Lab - seed packet flower bunches from junk mail!
I LOVE it!!!
Next, this cute
Itty Bitty Coin Purse Keychain from A Creative Princess: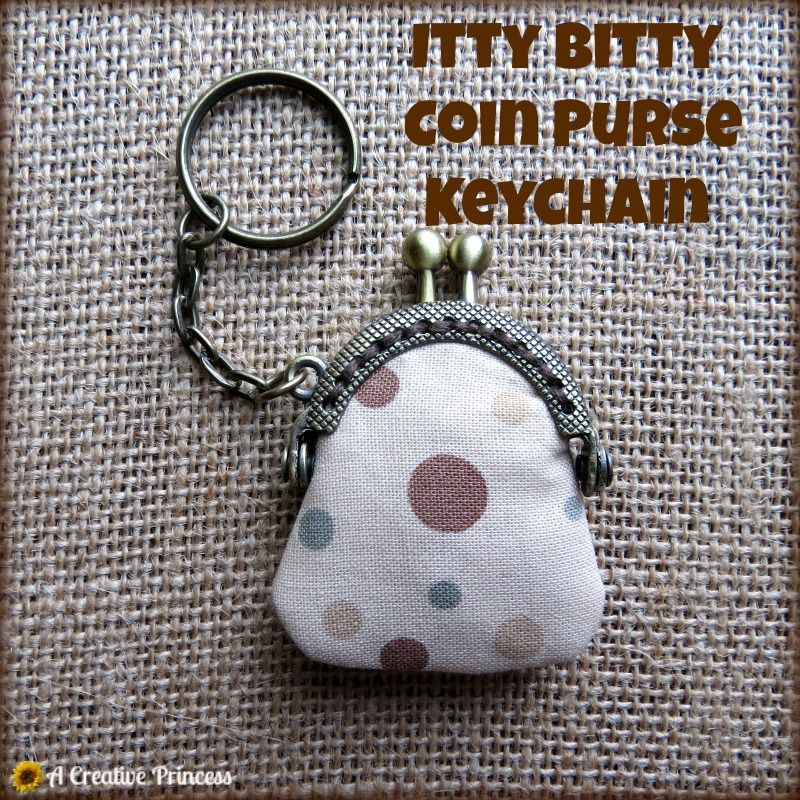 Finally, a cute and different cake from Spindles Designs
- Dusty Crophopper:
For those featured, feel free to grab a 'featured on' button from my
buttons page.
----------------------------------------------------------
Link up your own projects - old or new - no rules - just share your creativity and inspiration!
I'd love if you grabbed the button - then you can have your very own Round Tuit!
And of course we all love visitors and comments so do visit some of the other links!
By linking up here you're giving me permission to use photos from your post in features here on my blog.
I will feature my favourites on this post next week.