Another week has begun and the countdown to a triathlon I'm competing in with my daughter next weekend. It's only a small one - an Enticer, 300m swim, 10km bike ride and 2.5km run. I'm most worried about the swim, once I get out of the water I'll be able to relax and enjoy the rest of the race!
I'll let you know next week how I go!
Ok - time to see what everyone's been up to this week....
-------------------------------------------
Welcome to this week's linky party. A place where you can link up your posts and creations, and be inspired by others.
Tuits are very hard to come by, especially the round ones. For years people have been saying,

"I'll do it as soon as I get a round tuit".

Well now you can have one of your very own, and all those jobs that have needed doing will finally get done!
Here's my favourites from last week's party:
First of all, this beautiful post on How to make a Memory Bear by Hidden Treasure crafts and quilts: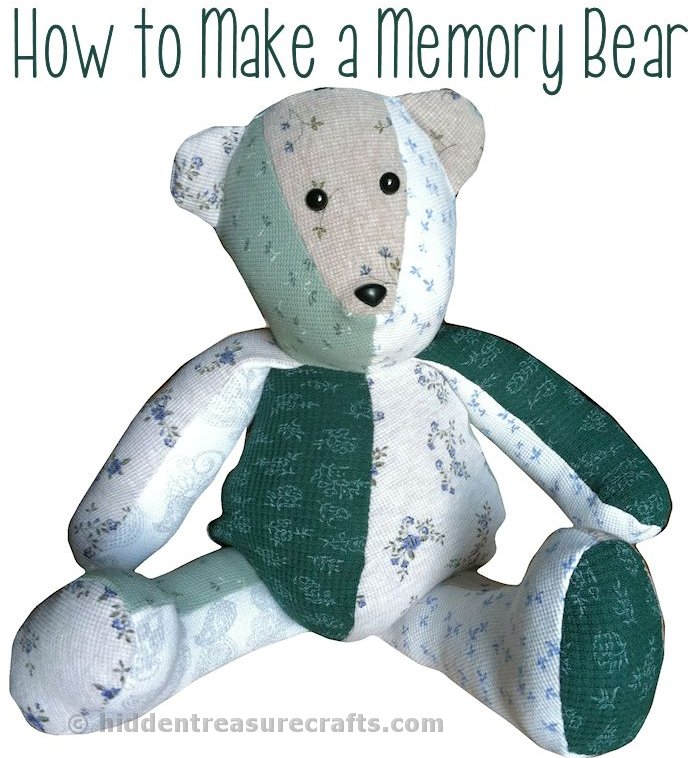 You know I love any kind of clothes upcycling - and to make something so special is just wonderful!! A must see post!
Next,this AMAZING New Zealand birds quilt from Tartan Kiwi:
I just LOVE it!!
Finally, Muslin and Merlot shows us how to make an Origami Dollar Shirt:
Great idea for a simple gift!
For those featured, feel free to grab a 'featured on' button from my
buttons page.
----------------------------------------------------------
Link up your own projects - old or new - no rules - just share your creativity and inspiration!
I'd love if you grabbed the button - then you can have your very own Round Tuit!
And of course we all love visitors and comments so do visit some of the other links!
By linking up here you're giving me permission to use photos from your post in features here on my blog.
I will feature my favourites on this post next week.