Hello and welcome to another week of A Round Tuit!
I'm back from a weekend away and my first ever triathlon, which I did with my eldest daughter.
Now I consider myself to be reasonably fit. I run a lot and do plenty exercises, but the challenge for me this time was the swim leg. I always thought of myself as a confident and competent swimmer. I've happily swum in pools, lakes and the sea on holidays. BUT - when training for this triathlon to support my 10 year old daughter in it, I discovered that swimming for fun and swimming in a race is a lot different.
Still - I did a lot of training in the pool - and a little trial in the sea and yesterday was the big day.
My daughter managed the swim no problem (she swim trains regularly and is a really strong swimmer). I was extremely nervous - but was happy to complete the 300m course (which was changed due to the tides and was more like 500m in the end).
I was exhausted but proud at the end - and then went on to catch my daughter up on the bike, and we completed the bike and run leg together in a respectable time!
Phew! What an adventure. WAY out of my comfort zone - but satisfying to have been able to achieve finishing my first triathlon, and to help my daughter do her first 'real' race triathlon too!
I hope you all had a great weekend too!
Now let's get to this party!
------------------------------------
Tuits are very hard to come by, especially the round ones. For years people have been saying,

"I'll do it as soon as I get a round tuit".

Well now you can have one of your very own, and all those jobs that have needed doing will finally get done!
Here's my favourites from last week's party:
First of all, this gorgeous Nordic Tea Cosy from FitzBirch Crafts:
Do take a look at this beautiful blog and all the pretty projects you can find there:
FitzBirch Crafts
Next, this lovely
upcycled boys jersey from Made with my two hands:
Made from two op-shop jerseys!
There's lots of great stuff on this blog, including more upcycling and recycling projects - so do go and take a look:
Made with my two hands
Finally, this funny ruffly flower pillow tutorial from Or so she says: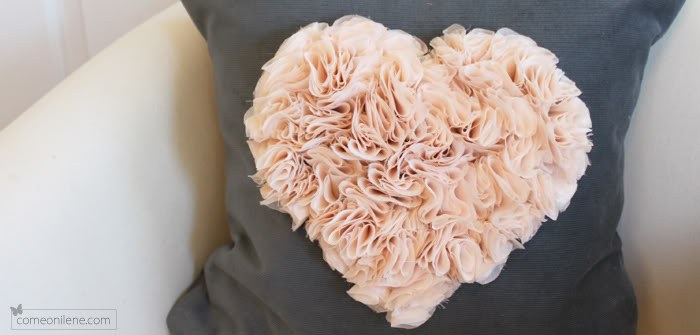 Lots more great ideas of all different kinds on this blog. Do go and take a look:
Or so she says....
For those featured, feel free to grab a 'featured on' button from my
buttons page.
----------------------------------------------------------
Link up your own projects - old or new - no rules - just share your creativity and inspiration!
I'd love if you grabbed the button - then you can have your very own Round Tuit!
And of course we all love visitors and comments so do visit some of the other links!
By linking up here you're giving me permission to use photos from your post in features here on my blog.
I will feature my favourites on facebook during the week, and also on this post next week.