This weekend was my youngest daughter's birthday party at our house. I made my first ever pinata!
I think I used a little too much tape as it survived lots of whacking, and in the end it was thrown to the ground and just ripped open! The kids loved it!
I was also pleased with the cake I made - this time it didn't look too different from the model in the book:
With swimming tiny teddies instead of dolls!
This was much better than one of my cakes last year that certainly got a lot of giggles!
Icing cakes is not my strong point - but at least they always taste good, and the provide a good amount of entertainment each year!
Who knows what kind of cake my girls will request next year!
Have you made any great kids birthday cakes?
----------------------------
Time to get to this week's party!
Tuits are very hard to come by, especially the round ones. For years people have been saying,

"I'll do it as soon as I get a round tuit".

Well now you can have one of your very own, and all those jobs that have needed doing will finally get done!
Here's my favourites from last week's party:
First of all, this cute
sewing with scraps crazy square block from The Sewing Loft: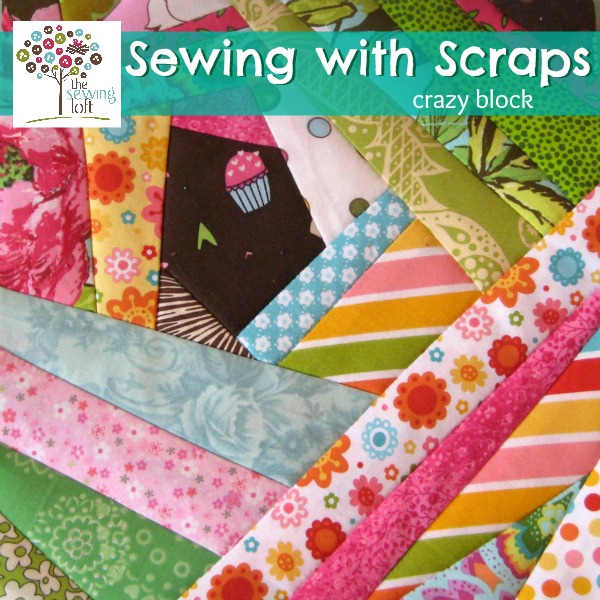 I LOVE this!! I always have plenty of scraps to use up and Heather's tutorial on how to make it is super clear. I've pinned it to try myself sometime soon!
Heather's blog is just gorgeous, with heaps of great tutorials. So go and say hello at:
http://thesewingloftblog.com/
Next, how to make a t-shirt quilt from Lambers Lately:
I love the straightforward, 'give it a go' way that Leslie made this quilt!
For lots more great ideas, visit Leslie's lovely blog at:
http://www.lambertslately.com/
Finally, this gorgeous round crochet rug from Elisabeth Andree:
As you may know I'm slowly learning how to crochet and Elisabeth's blog is full of fabulous crochet projects she has made that I want to try myself (when my skills get much better).
For lots of crochet inspiration, go and say hello to Elisabeth at:
http://elisabethandree.wordpress.com/
For those featured, feel free to grab a 'featured on' button from my
buttons page.
----------------------------------------------------------
Link up your own projects - old or new - no rules - just share your creativity and inspiration!
I'd love if you grabbed the button - then you can have your very own Round Tuit!
And of course we all love visitors and comments so do visit some of the other links!
By linking up here you're giving me permission to use photos from your post in features here on my blog.
I will feature my favourites on facebook during the week, and also on this post next week.