Are you looking for a handmade gift for someone?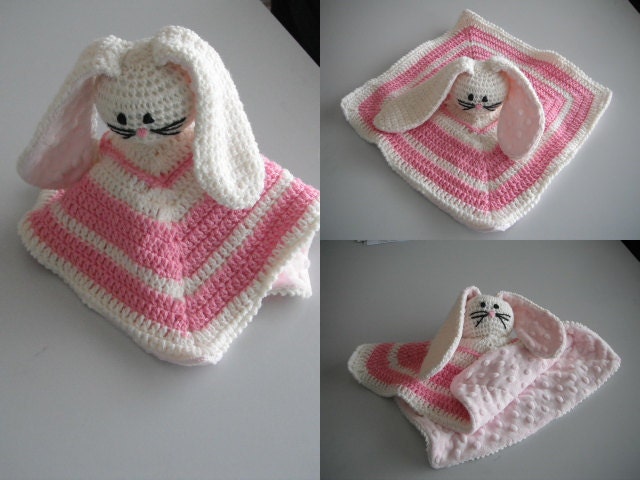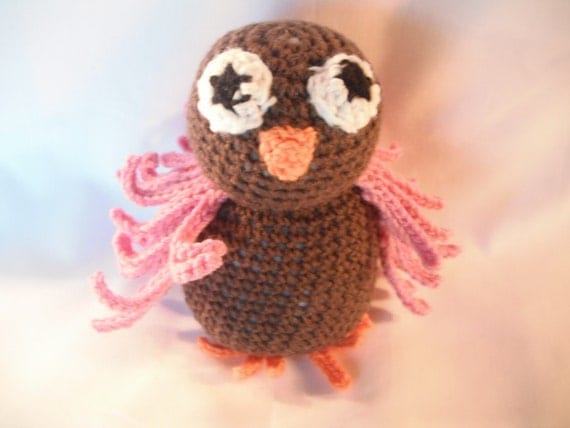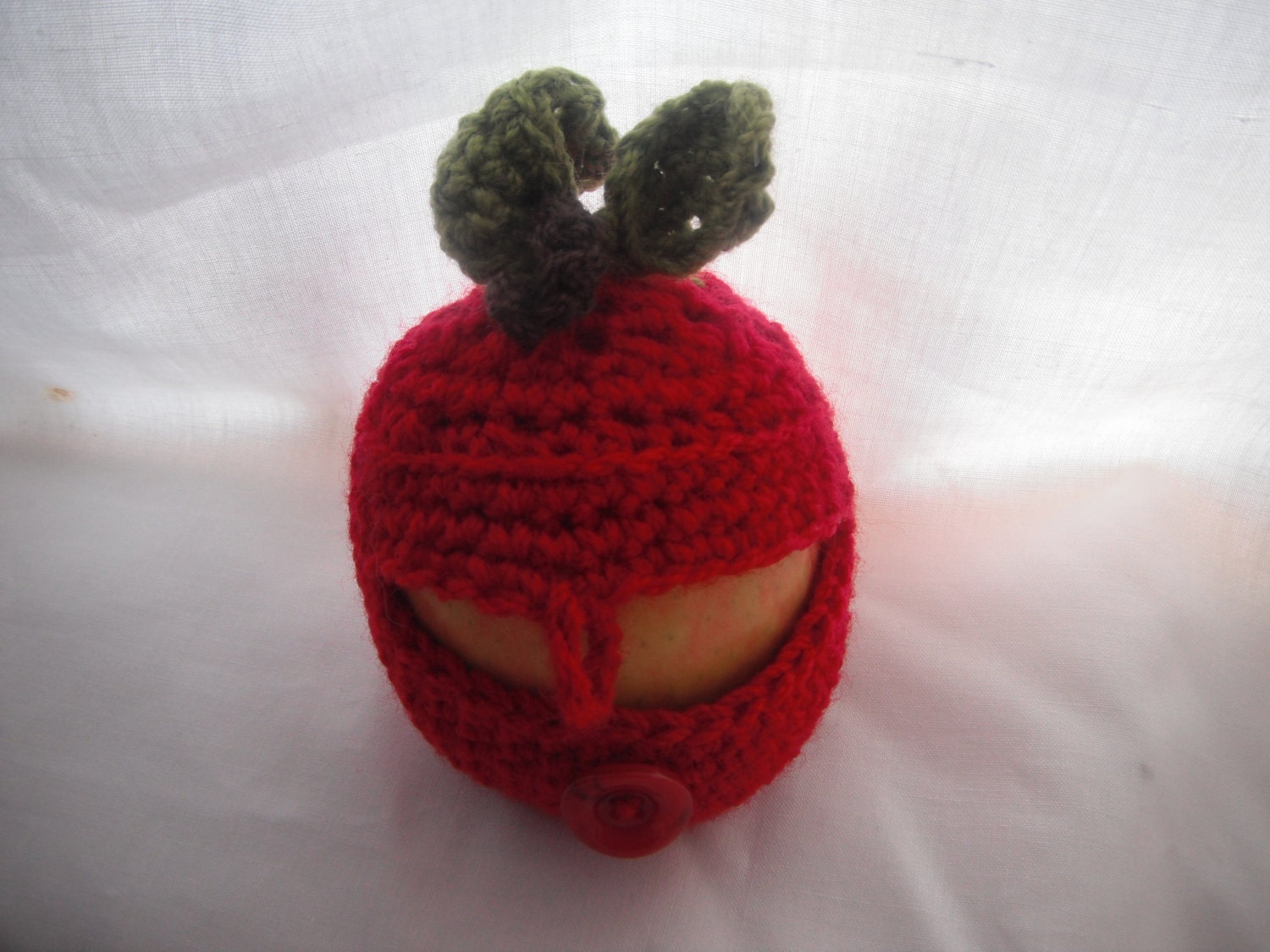 Not to mention a great selection of crocheted hats, scarves and slippers.
The owner - Marie - also takes custom orders - so if there's something you'd like that you don't see in her store - then do ask!
So why not go and have a browse through the lovely etsy shop of Madwestdesigns!