From 1-24th Dec I give to you my blog advent calendar.
Each day you can click on the numbered 'door' to 'open' it and find some Christmas upcycled/recycled goodness!
-----------------------------------------------------------
In the lead up to Christmas 2011, a few of us have come together to bring you "Homemade in December"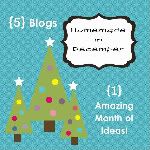 This week's highlighted host is:
Charlene has a beautiful blog with ideas for kids crafts, recipes and other DIY projects.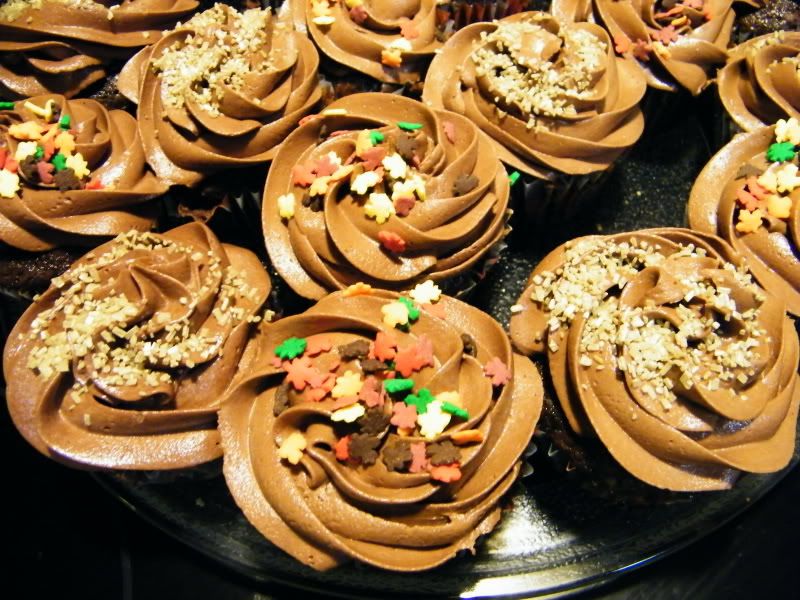 Charlene has heaps more fun ideas for Christmas - so do head on over to Adventures in Mommy Land to say hi and see what she's up to right now!
And Charlene's answer to the question I like to ask everyone -
What, to you is success, and how are you creating your way to
success?
To me success is mostly attitude. I try to have a "can do" attitude. I feel like as long as I'm happy and my family is happy than I am being a successful wife and mother. On the other hand, if I'm feeling defeated and have a poor attitude...or go into a project thinking this isn't going to work, then I know I will probably fail. It's the attitude - took me a long time to get to this point in my life, but it really does make a difference.
And don't forget to link up your Christmas projects to our
This post is sponsored by the Homemade in December hosts:
Please do go and see what they are up to each day throughout our month long Homemade Christmas Celebration