From 1-24th Dec I give to you my blog advent calendar.
Each day you can click on the numbered 'door' to 'open' it and find some Christmas upcycled/recycled goodness!
-----------------------------------------------------------
Welcome to
Creating Success around the World
The worldwide blog hop tour, that introduces you to creative people from all corners of the globe.
Every Wednesday our hosts on each continent will introduce some inspiring creativity from their corner of the world.
Here's how you can take this worldwide tour with us:
You can follow all the hosts to support them and keep up to date with the fabulous posts they will share every week. Then if you are inspired to join, just link up your own blog to make some new international friends.
Remember to leave us a comment when you follow us so we can follow you back!
And of course we'd love if you added our button to your site to help spread the word!
Here's the hosts:
Our American Host Suzy is on her Christmas break just now! She'll be back in January!
-----------------------
Today's guest is Cintia from My Poppet in
Melbourne, Australia
Cintia Gonzalez from
My Poppet
in Melbourne Australia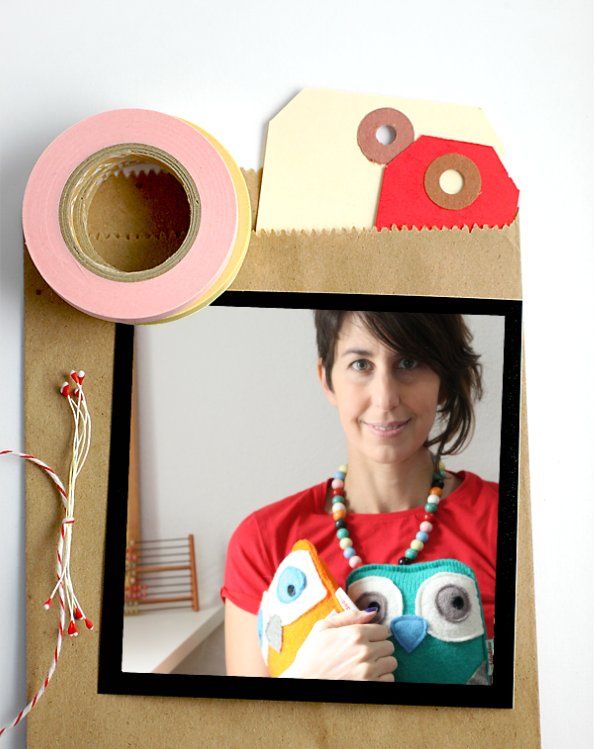 ·What do you create?
I consider myself a crafter and sewer, but I love to dabble in needle felting too. I love creating anything from vintage and re-purposed textiles and make an eclectic range of things, depending on my mood.
Some of the things I make include clothing, jewellery, homewares, softies and other toys, felt sculptures and quilts. I also love writing
my blog
and try and spend some time on creating crafty tutorials as well.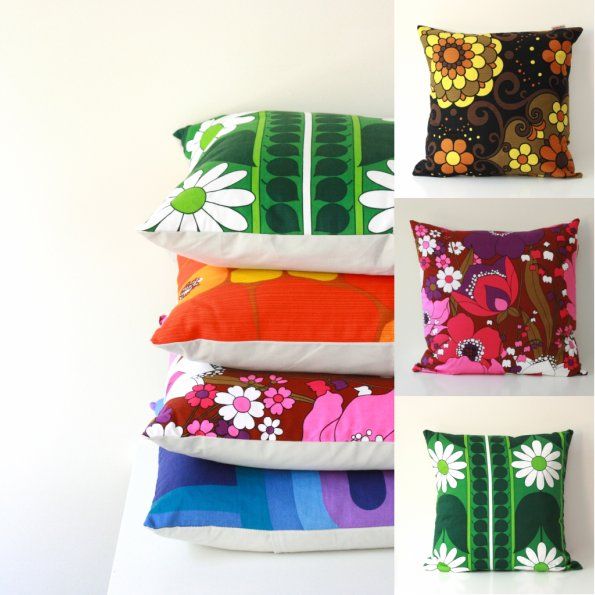 ·Why do you create?
I love thrift shopping and finding new uses for unloved textiles. For me a project is always inspired by what I have laying about. I rarely go to a craft store with a list of supplies that I need.
I usually pick up second hand supplies whenever the opportunity presents itself then I always have materials handy when inspiration strikes.
I re-discovered crafting and sewing after many years of focusing on a 'career' and feeling quite unsatisfied with what it had to offer, now I love the feeling that making something from not much gives me. Maybe its a self reliance thing?
I suppose as I child my crafty gene came both from mum and dad. When I was young money was pretty scarce, so creativity sort of came from the need to make the best of a situation. Mum was always on the sewing machine making clothes for my sister and I, and dad was crafty in a thrifty way, bringing home broken things he'd find on the street, repairing and painting, and dada! a new dolls pram or pair of roller skates.
My sister and I were always encouraged to draw, paint, make and pretend and were taught at an early age to sew, crochet, knit and stitch.
Now I find making things is just second nature to me, I'd rather make things myself if I can rather than buy them.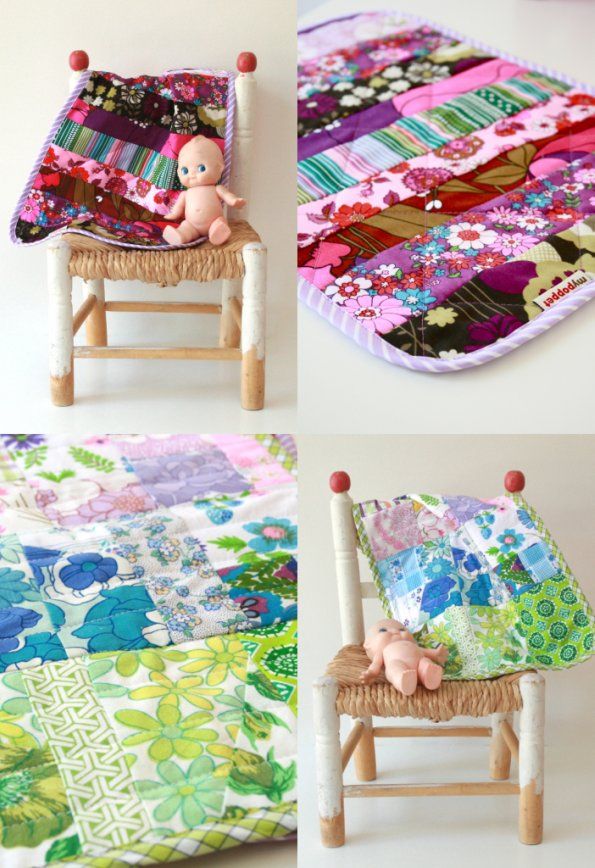 ·Do you sell your creations? If so, how? Where? And is it profitable?
I have a small online shop called
Poppet in the Post
. It is a great platform for selling my handmade products as well as some other vintage and quirky finds.
Profitable? well that depends? It does make me some income as the overheads of an online business are relatively low, but if you calculate all the hours that go into marketing, shop maintenance, photography etc... the return on your time is not that great.
I love having my own store because it gives me freedom to create anything I like, sometimes it sells, sometimes it doesn't.
·What mistakes have you made or lessons you have learned?
I think I'm still learning lessons every day! I think the number one lesson I have needed to learn is to ask for help. Running a business and a blog on my own, and being a mum does take it's toll. I have very high expectations of myself and sometimes they are unachievable. So get some help if you need it, either with the kids or housework, or someone to help with he businessy things that you need to work on.
Try to network and barter your skills for things like babysitting or graphic design. Having a network of like minded friends helps get things done.
·What, to you is success? Have you achieved it yet, or are you on your way towards success?
Haha! My measure of success changes every day. Sometimes I wish I had a book deal or a really busy retail trade, other days just getting showered and out the door looking decent is an achievement. Ideally I would like to just make things, whatever inspires me, and have them sell in the shop straightaway. I'm not sure if that will happen.
Mainly I'm trying to work on getting the balance right betewwen the time I spend on work and with family. Being a mum is a full time job so everything else has to work around that. On my way to success? Certainly not financially, but creatively I am trying to push myself in different directions all the time, so yes.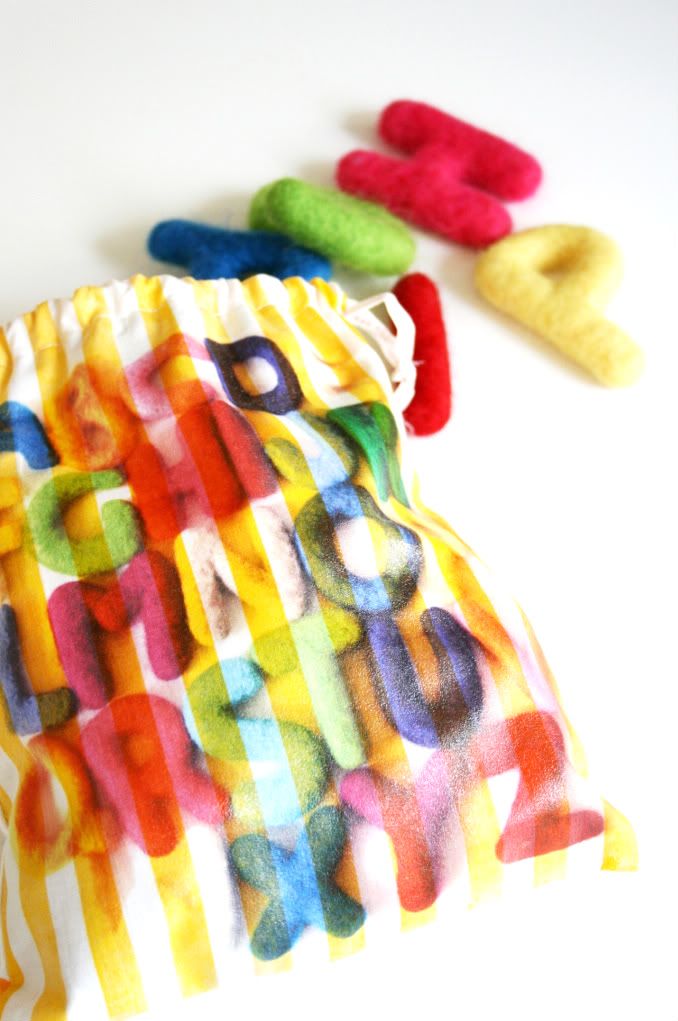 ·So what's next?
I'm hoping to get started on some e-book ideas I have had in my head the whole year. Stay tuned for that one.
You can find me here:
Blog
|
Shop
|
facebook
|
twitter
Thanks to Jill for inviting me to be involved in the blog hop. It's nice to have a moment to reflect and share.

Thanks for your wonderful answers, Cintia!. Please do go and say hello to Cintia at her fabulous blog, she has so many fabulous ideas to share - you won't be disappointed!
------------------------------------------------
Now that you've seen some of the talent we have to offer Down Under, why not visit the other hosts to check out more talent on the other continents!

Make sure you visit them all to see the inspiration and creative people
every corner of the world has to offer:
Europe - Mike @ Blue Velvet Chair
The Americas - Suzy @ Suzy's Artsy Craftsy Sitcom
Asia - PC @ Meijo's Joy
And don't forget to add your own link below! It's all about meeting new friends worldwide!