In the lead up to Christmas 2011, a few of us have come together to bring you "Homemade in December"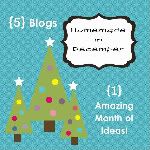 Each week I'll introduce you to one of our hosts.
This week's highlighted host is: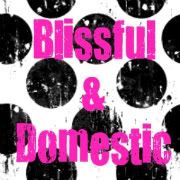 Danielle has such a beautiful blog - about sewing, crafts and cooking. I first found her through all her amazing clothes upcycles! Like these cute 'sweater skirts':
She also has heaps of fabulous tutorials, like this
Just now - Danielle is running a
Christmas Pyjama-Rama Competition.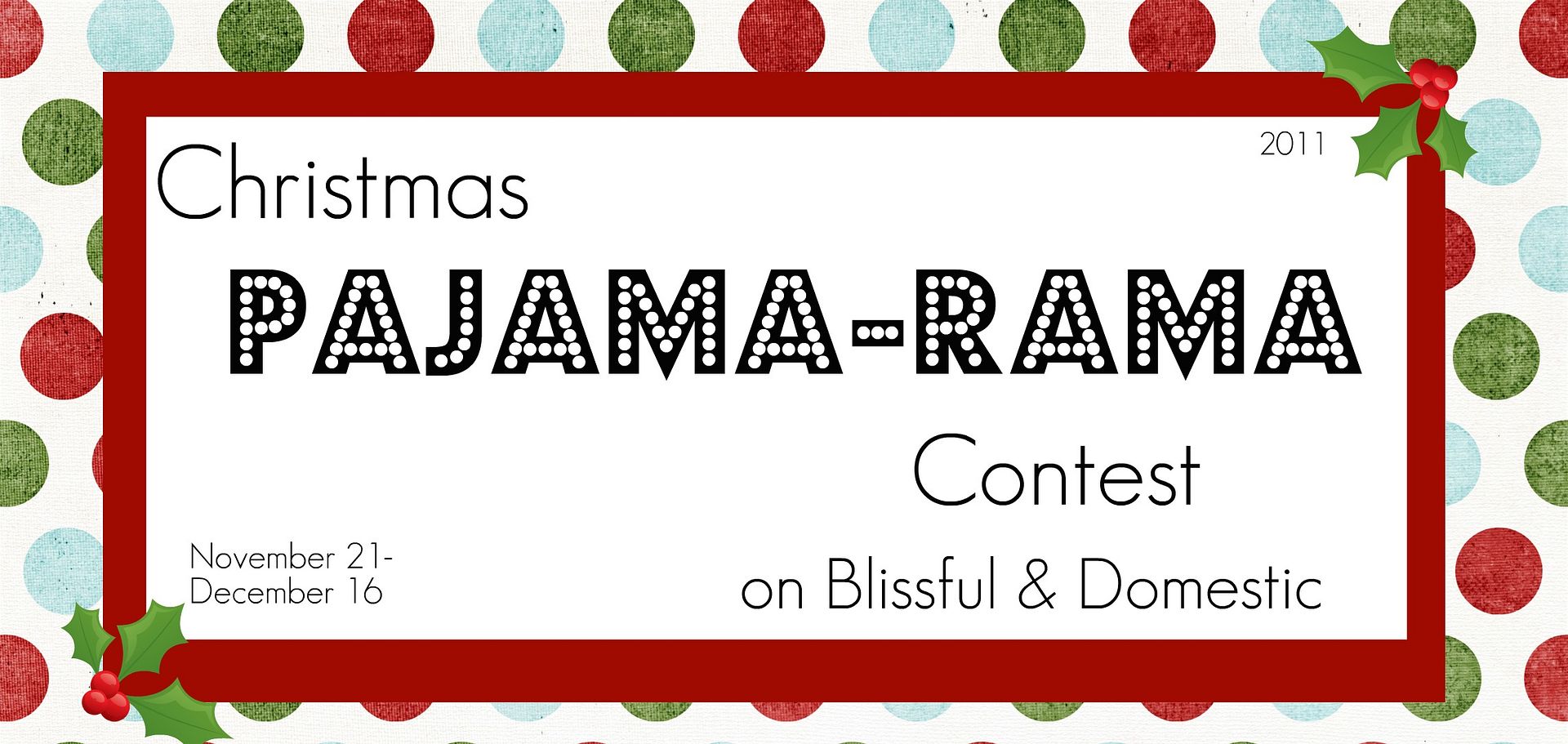 So do head on over there and join in the fun! There are some amazing prizes up for grabs!
And Danielle's answer to the question I like to ask everyone -
What, to you is success, and how are you creating your way to
success?
I think if you can go through each day and say you did your best, that in itself is a success. Each day I am striving to create and do new things and that is wonderful in my book.
So head on over to Danielle's blog and say hi!
And don't forget to link up your Christmas projects to our
This post is sponsored by the Homemade in December hosts:
Please do go and see what they are up to each day throughout our month long Homemade Christmas Celebration